The National Weather Service confirmed two tornadoes touched down in the region during Monday's powerful storm.
One struck in northern Mecklenburg County and another came through Catawba County into Iredell County.
Homes were damaged and thousands were without power after storms ripped through Iredell County and throughout the East Coast on Monday.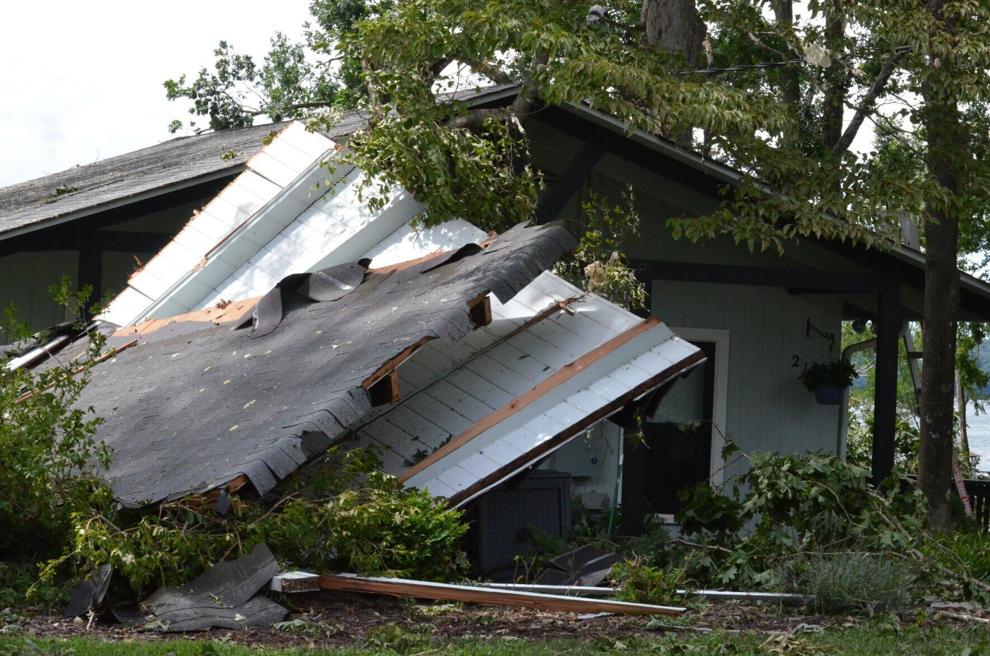 Emergency Management Director Kent Greene said more than 20 homes took varying degrees of damage, from minor to more substantial. No injuries have been reported.
The majority of damage appeared centered around Lake Norman, including a number of homes along Penicillin Point Road and Fern Hill Road in Troutman.
For residents like Rex Haughton and others, they were glad that the storm only caused property damage. He said he and his wife rode out the storm in their car as they returned to their home.
"When we pulled in, everything was going sideways. Wind was going all crazy… it was a little scary," Haughton said.
The National Weather Service office in Greenville-Spartanburg did confirm an EF0 tornado touched down just south of Lake Norman near Huntersville with winds reaching 85 miles per hour. Later the agency confirmed a tornado caused the damages in southern Iredell County.
In Statesville, the city reported that crews responded to 17 areas for line and tree cleanup. The storm caused 6,796 service disruptions but the majority of power was restored before midnight on Tuesday morning, according to Public Information Officer April Nesbit.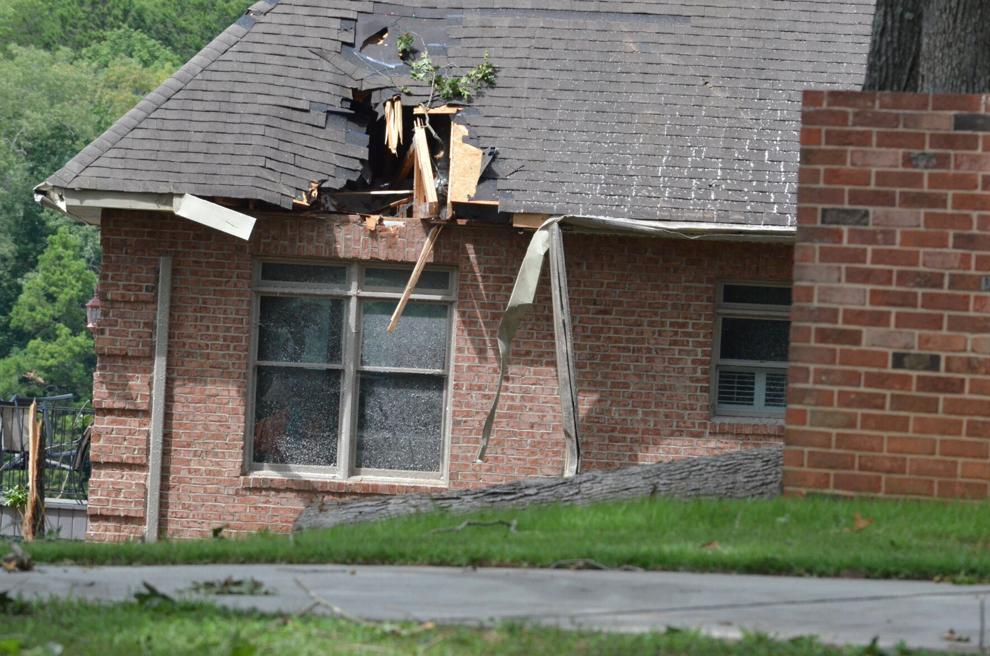 Storms kill two in south
While the damage was limited in Iredell County, that couldn't be said for other parts of the country.
The storm killed at least two, according to Associated Press. The severe weather knocked out power to more than a million homes and businesses across the eastern United States as tornado watches and warnings were issued in 10 states.
As of Tuesday morning, more 61,000 people in North Carolina were without power according to PowerOutage.us, with more than 8,000 of those in Iredell County.
PHOTOS & VIDEOS: Damage from Monday's storms in North Carolina
Troutman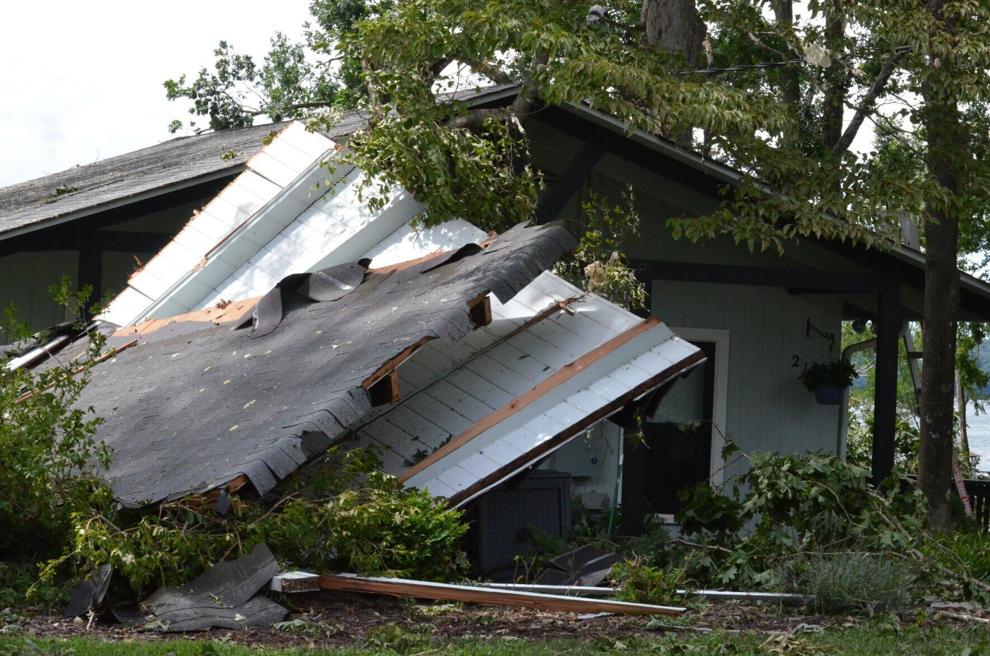 Troutman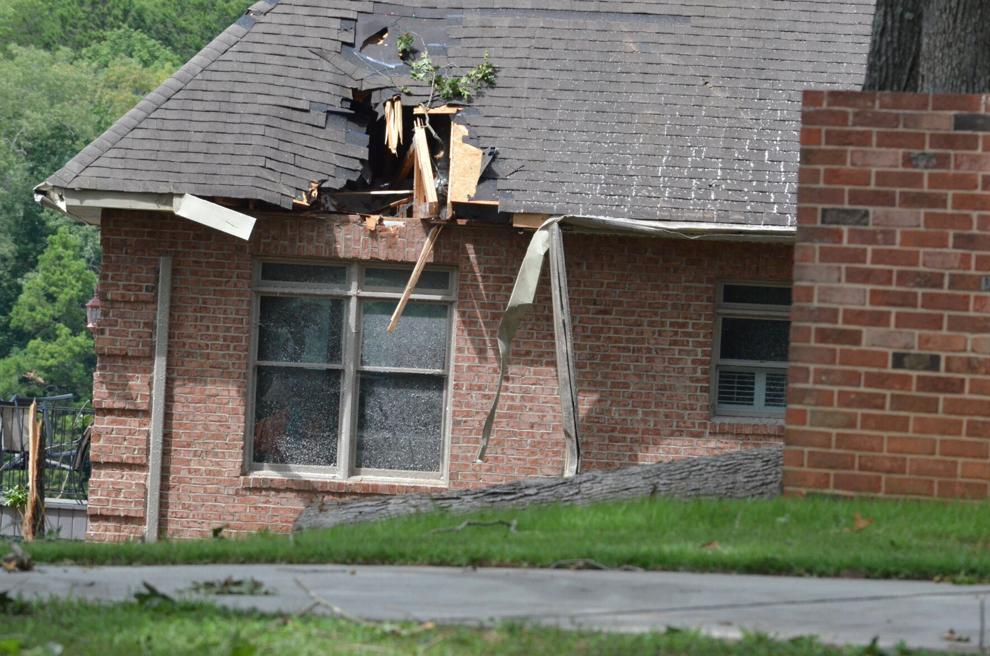 Troutman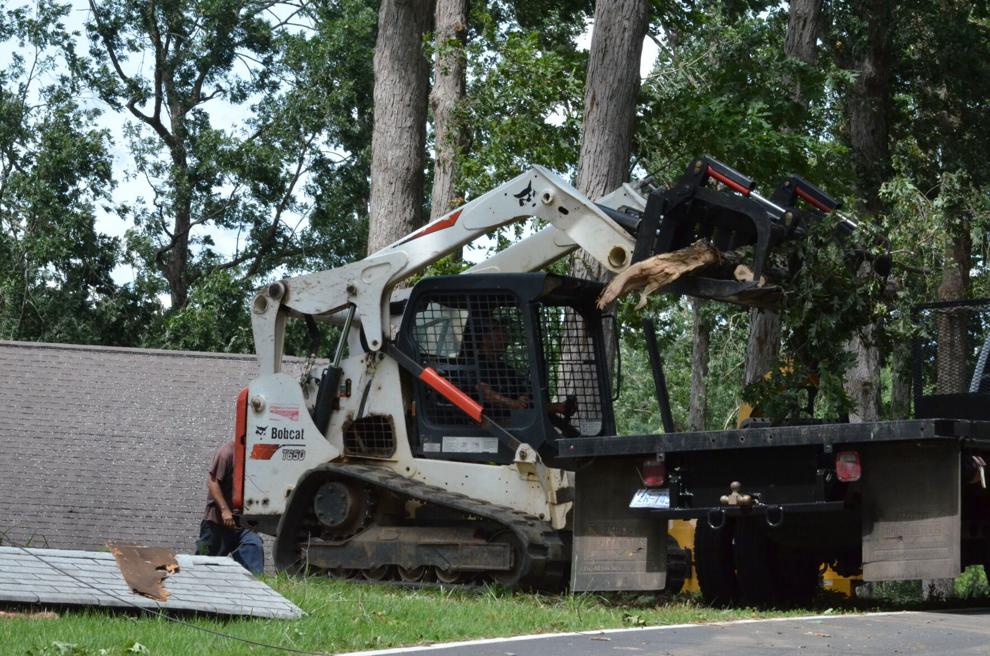 Troutman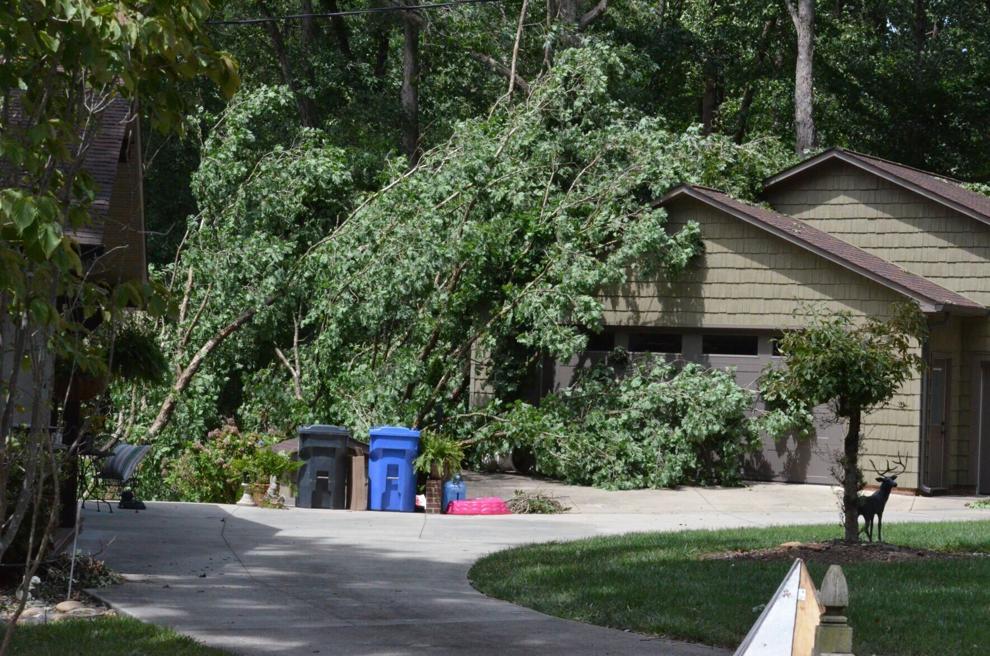 Troutman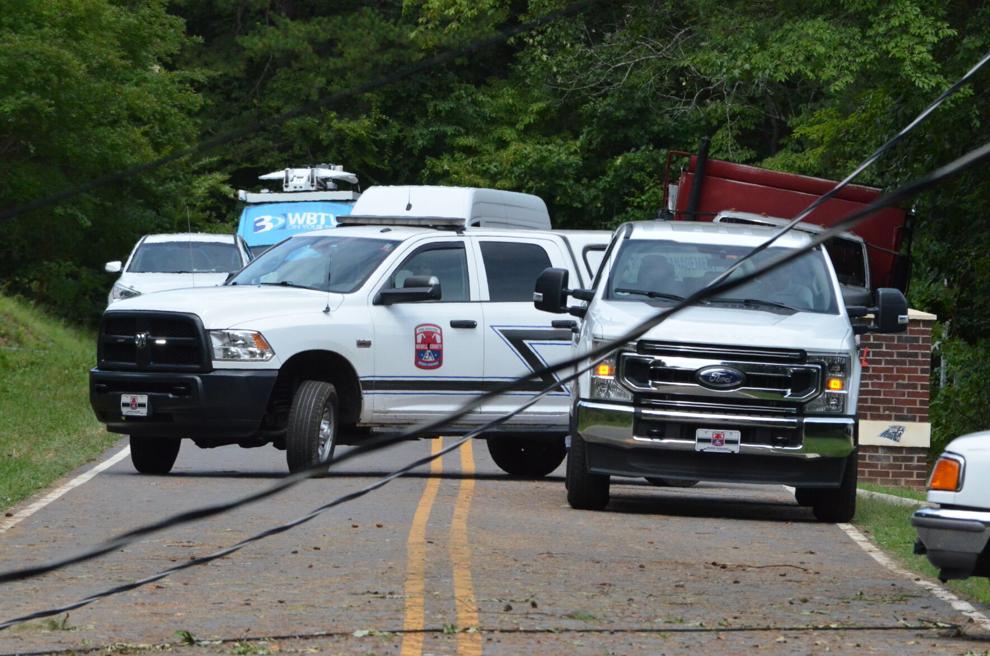 Troutman
Troutman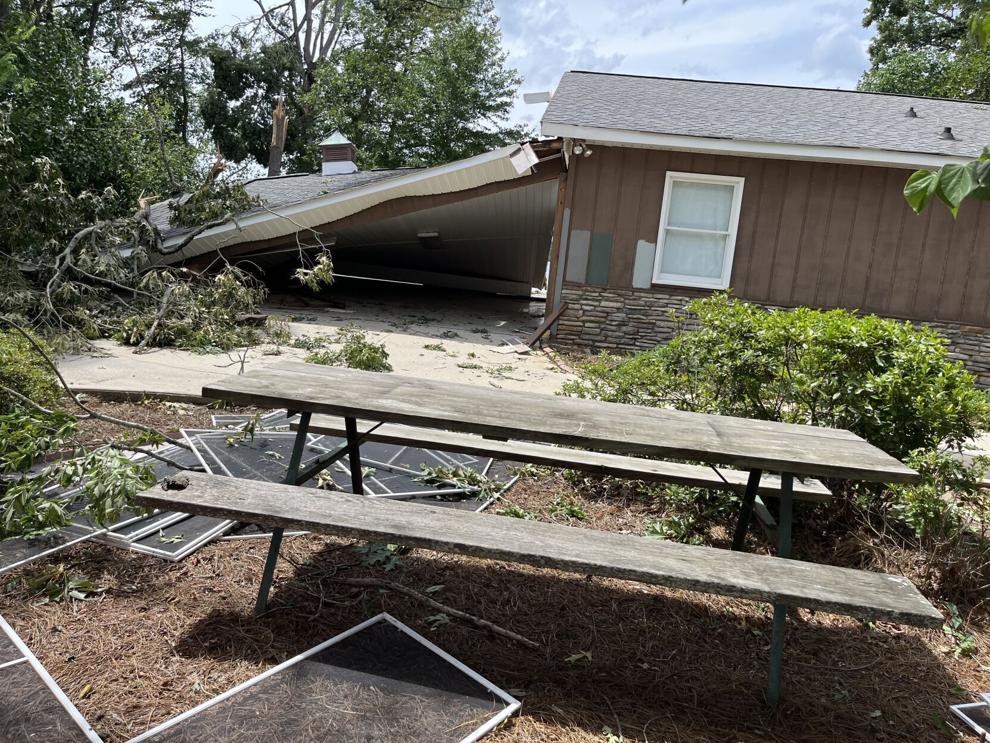 Taylorsville
Taylorsville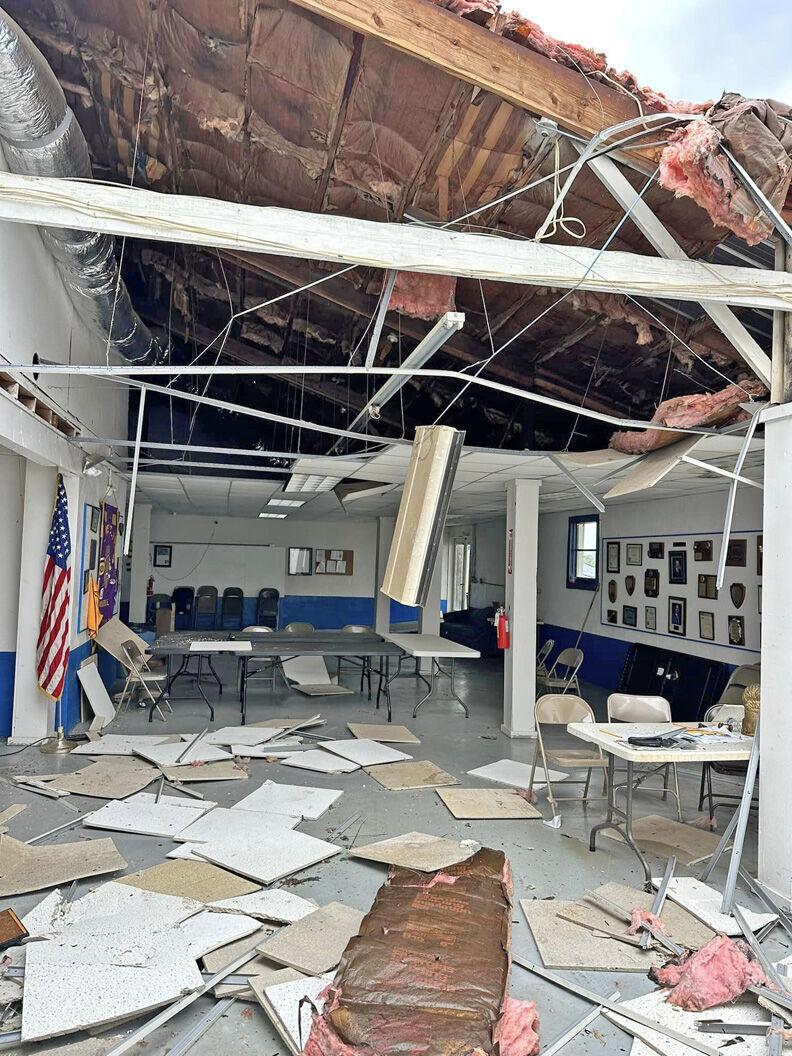 Taylorsville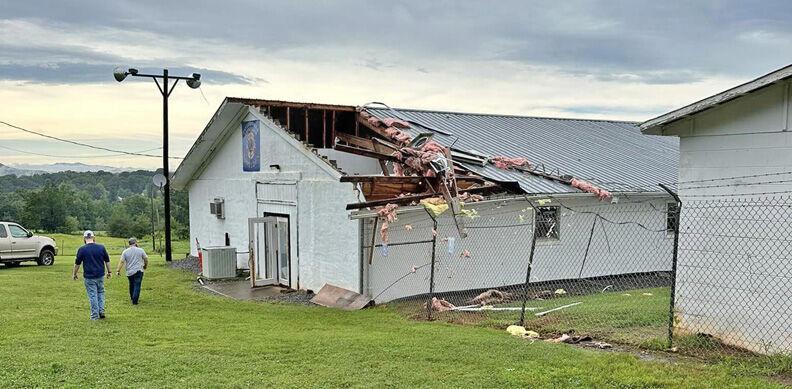 City crew removes tree in downtown Statesville following storm
Hickory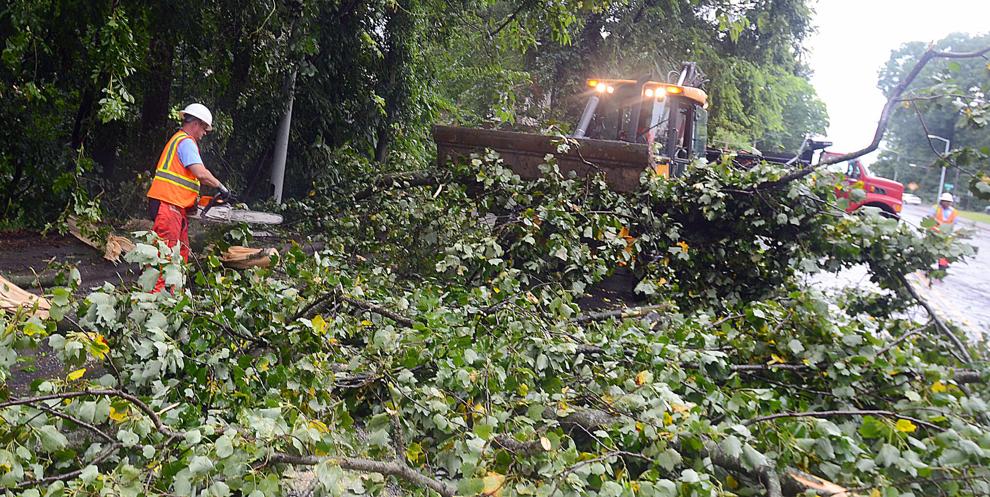 Hickory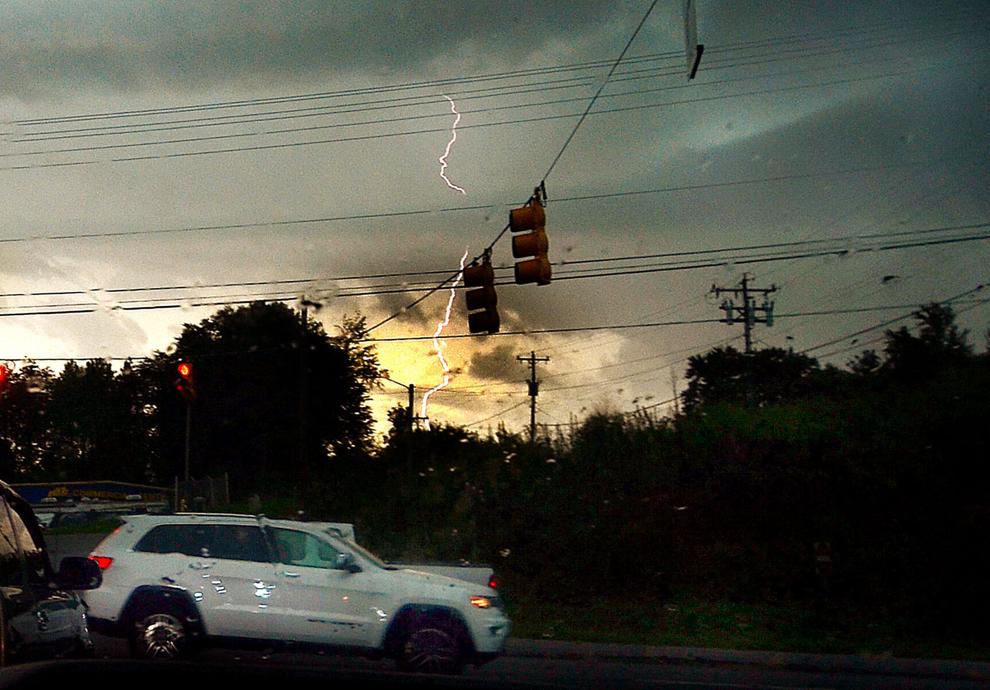 Hickory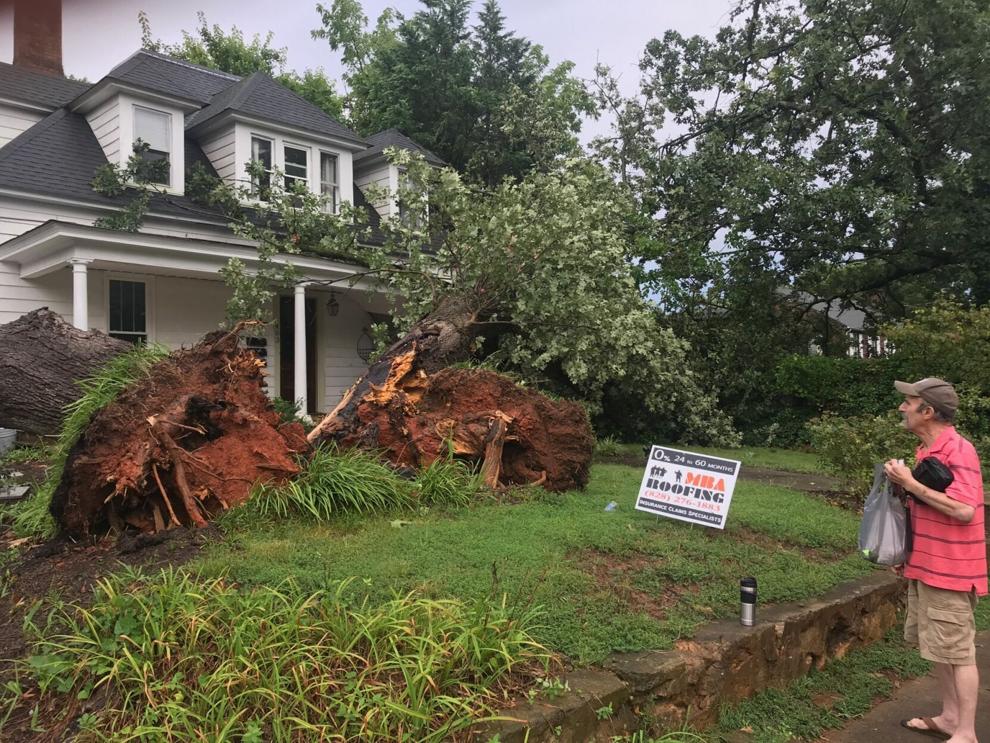 Hickory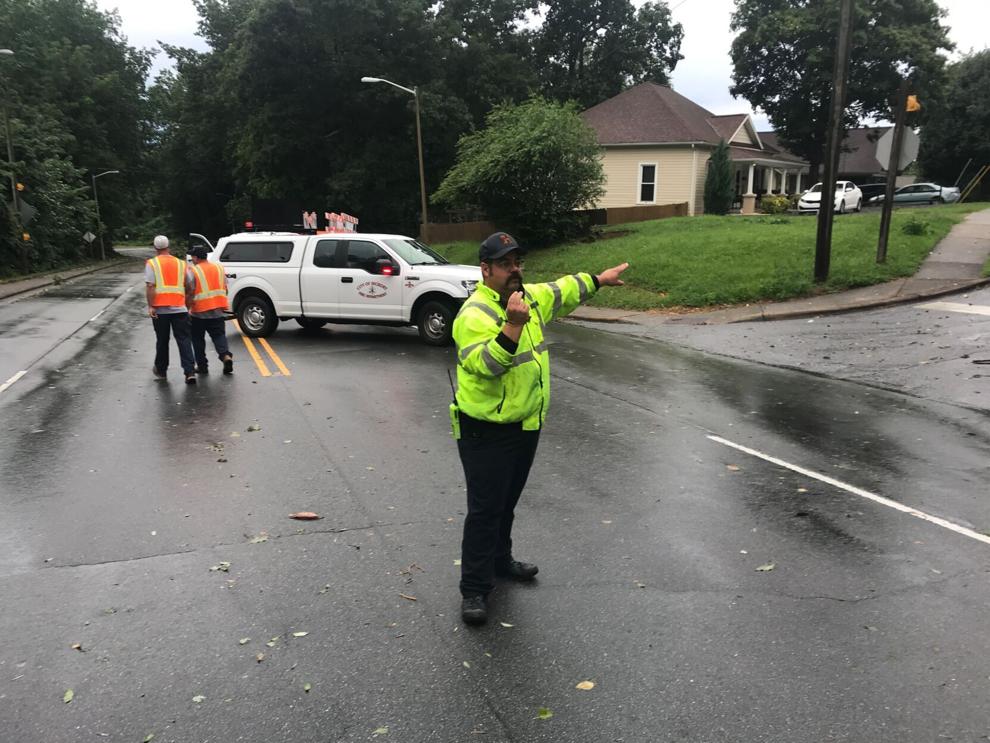 Winston-Salem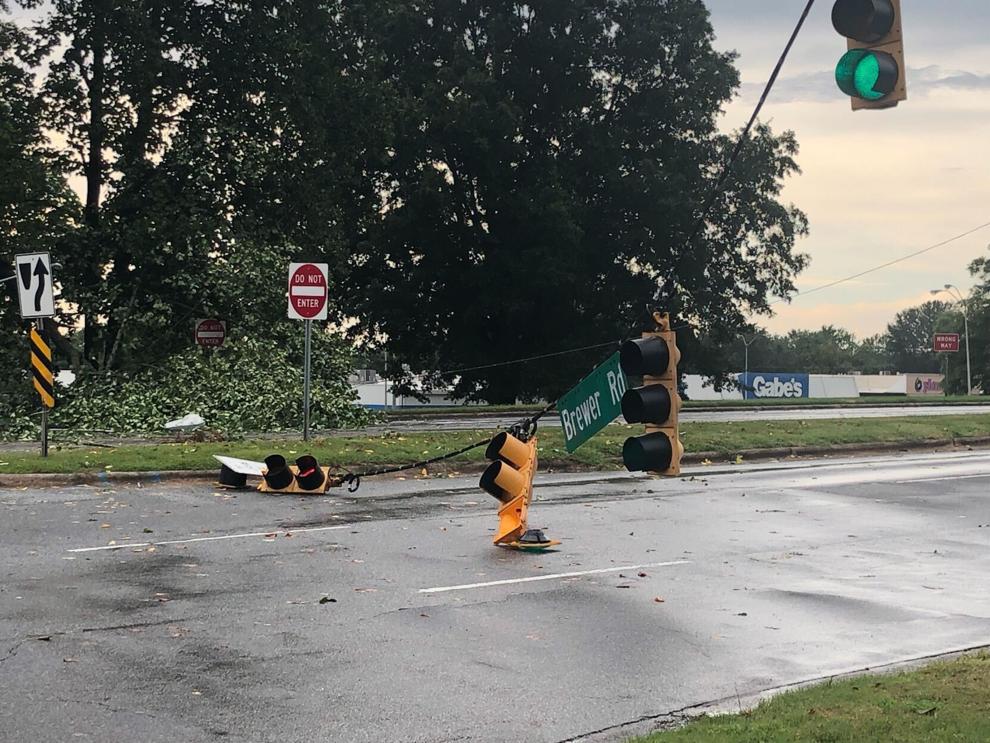 Winston-Salem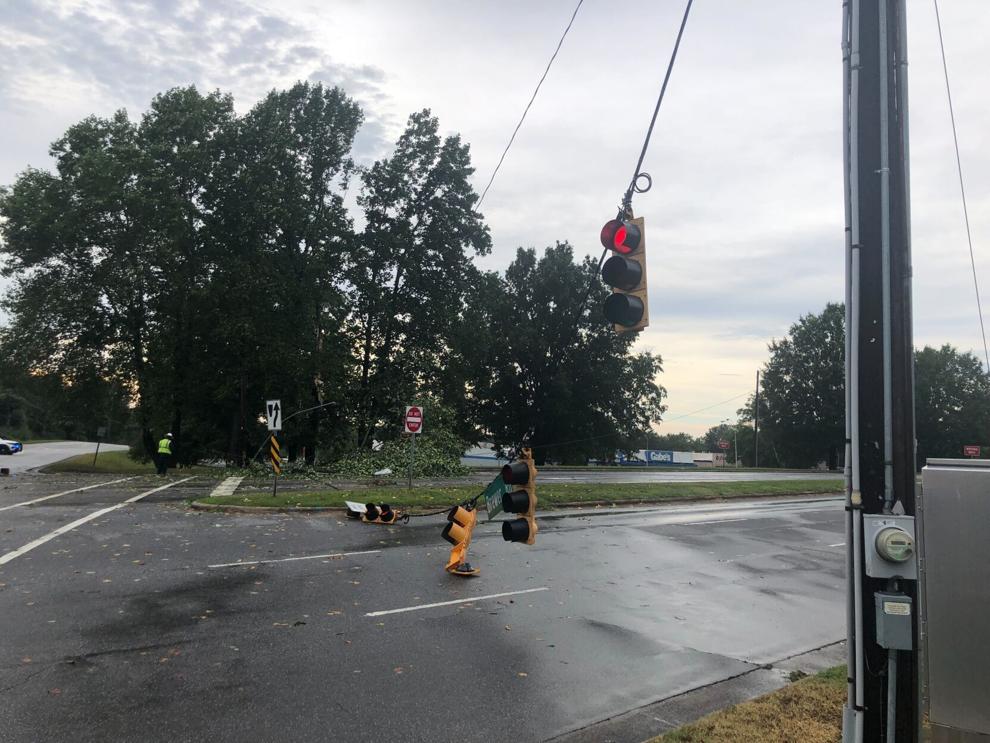 Winston-Salem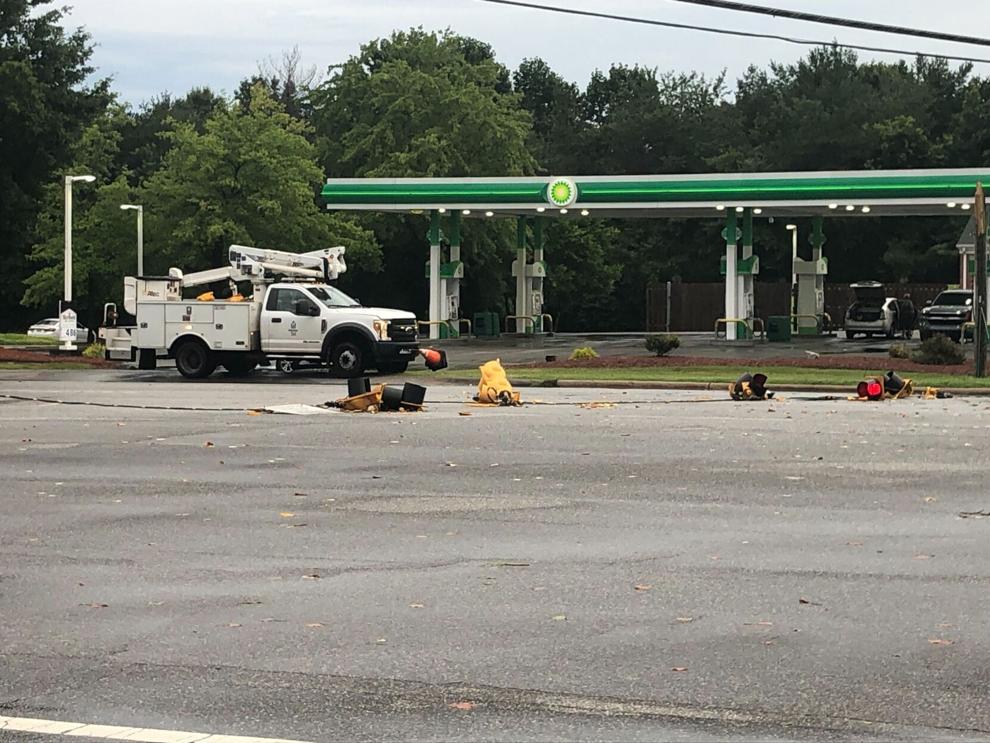 Storm blocks Peters Creek Road in Winston-Salem
Union County
Charlotte
Charlotte
Mooresville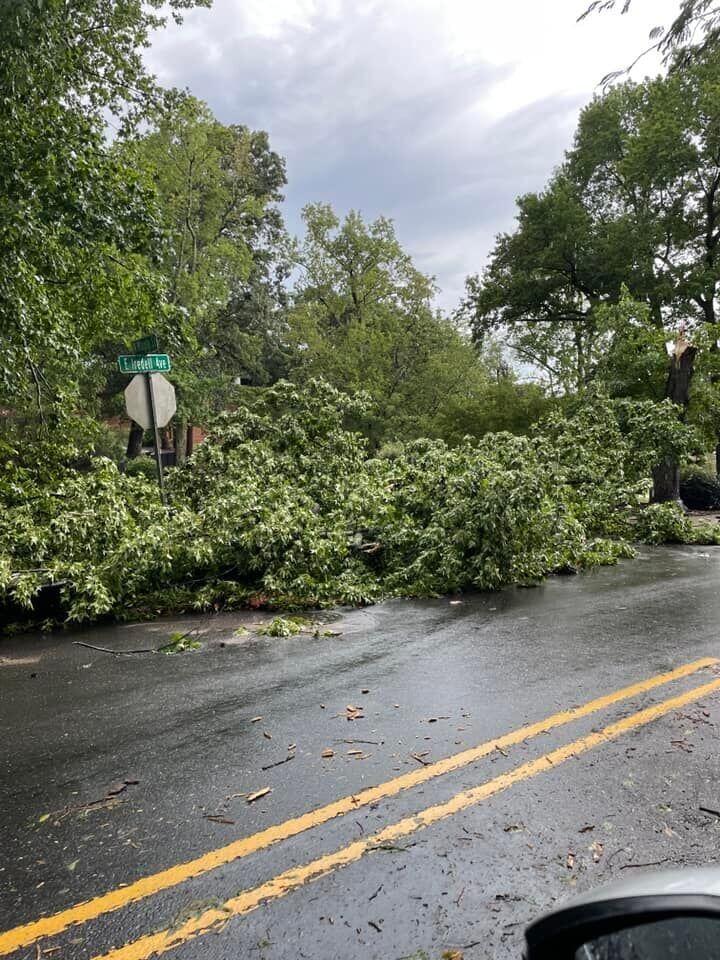 Mooresville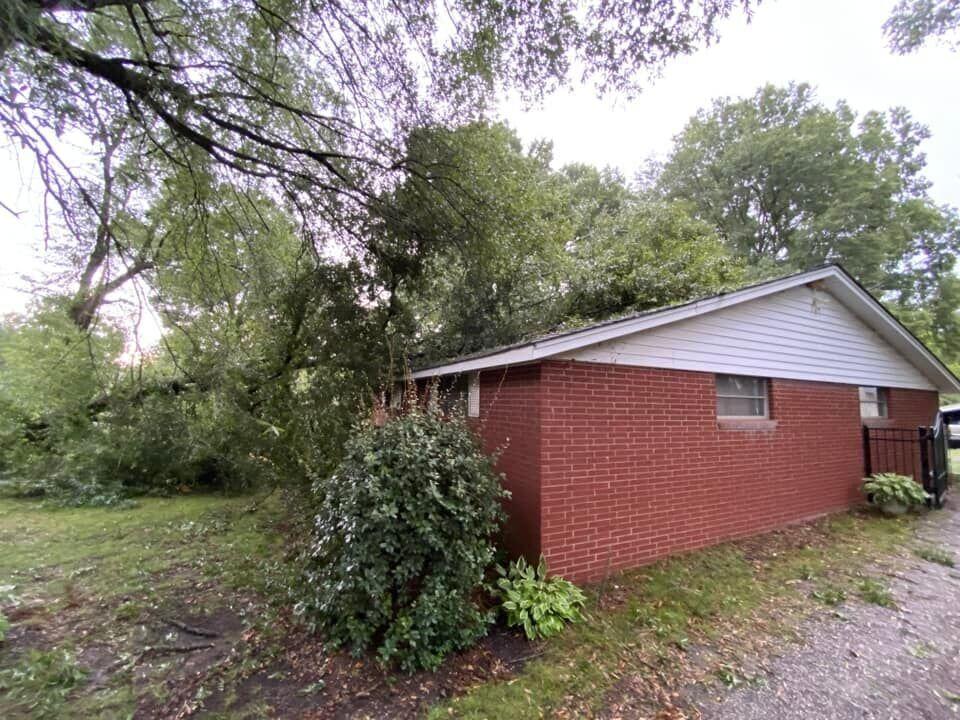 Mooresville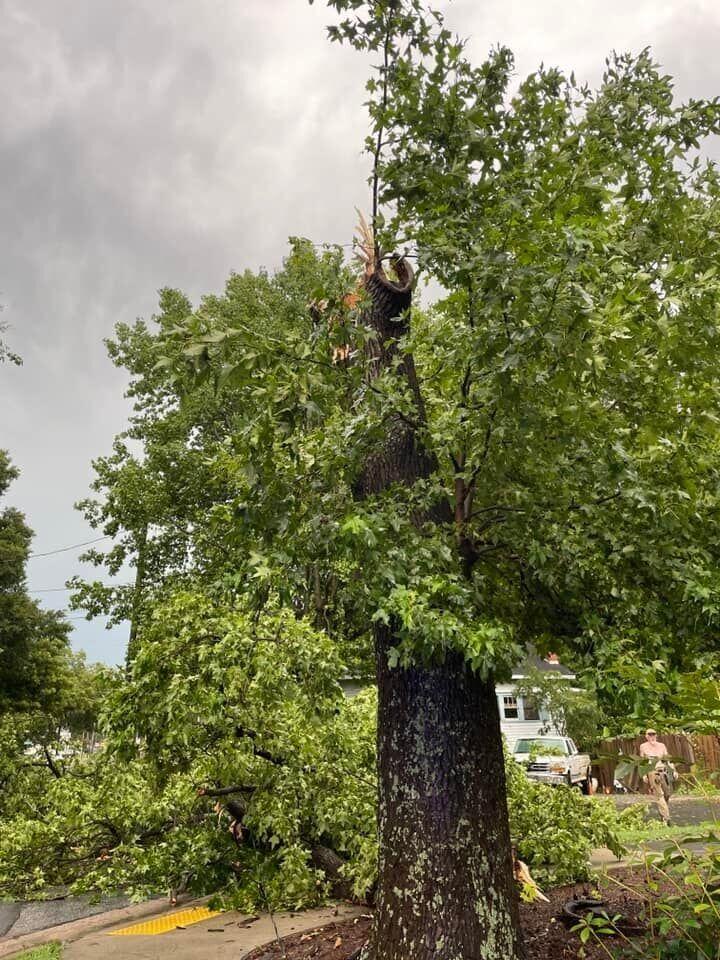 Mooresville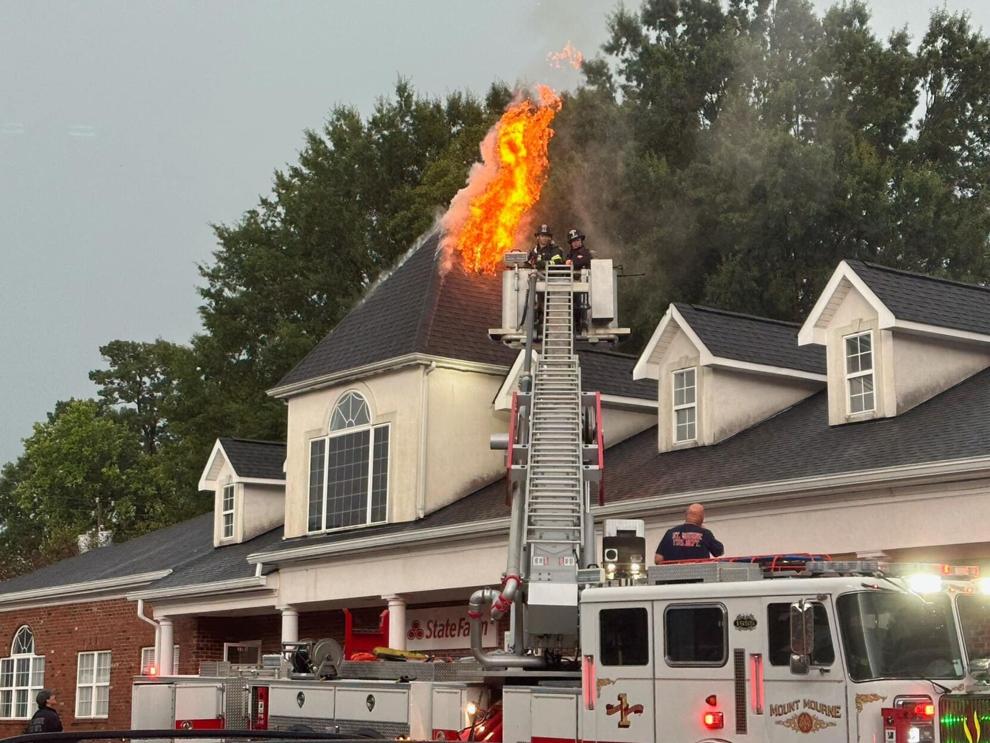 Mooresville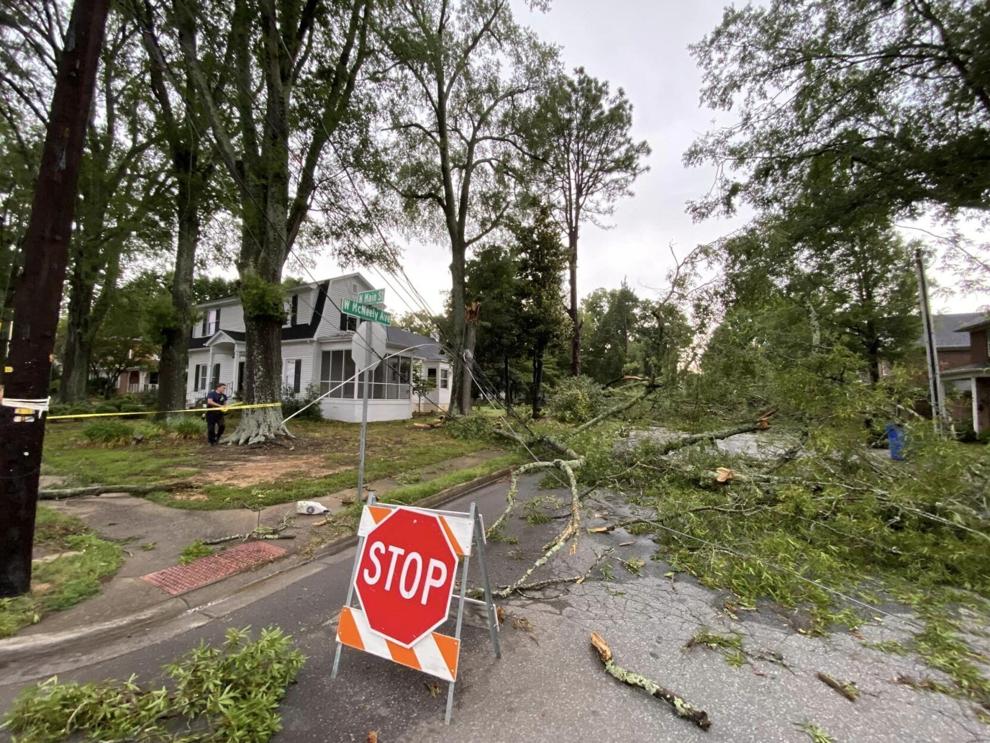 Mooresville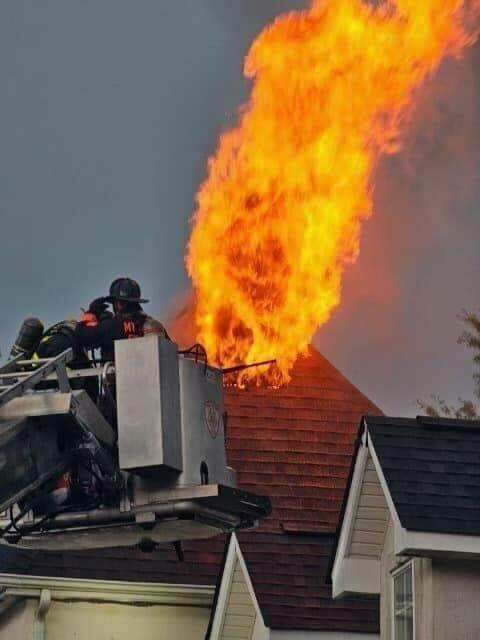 Mooresville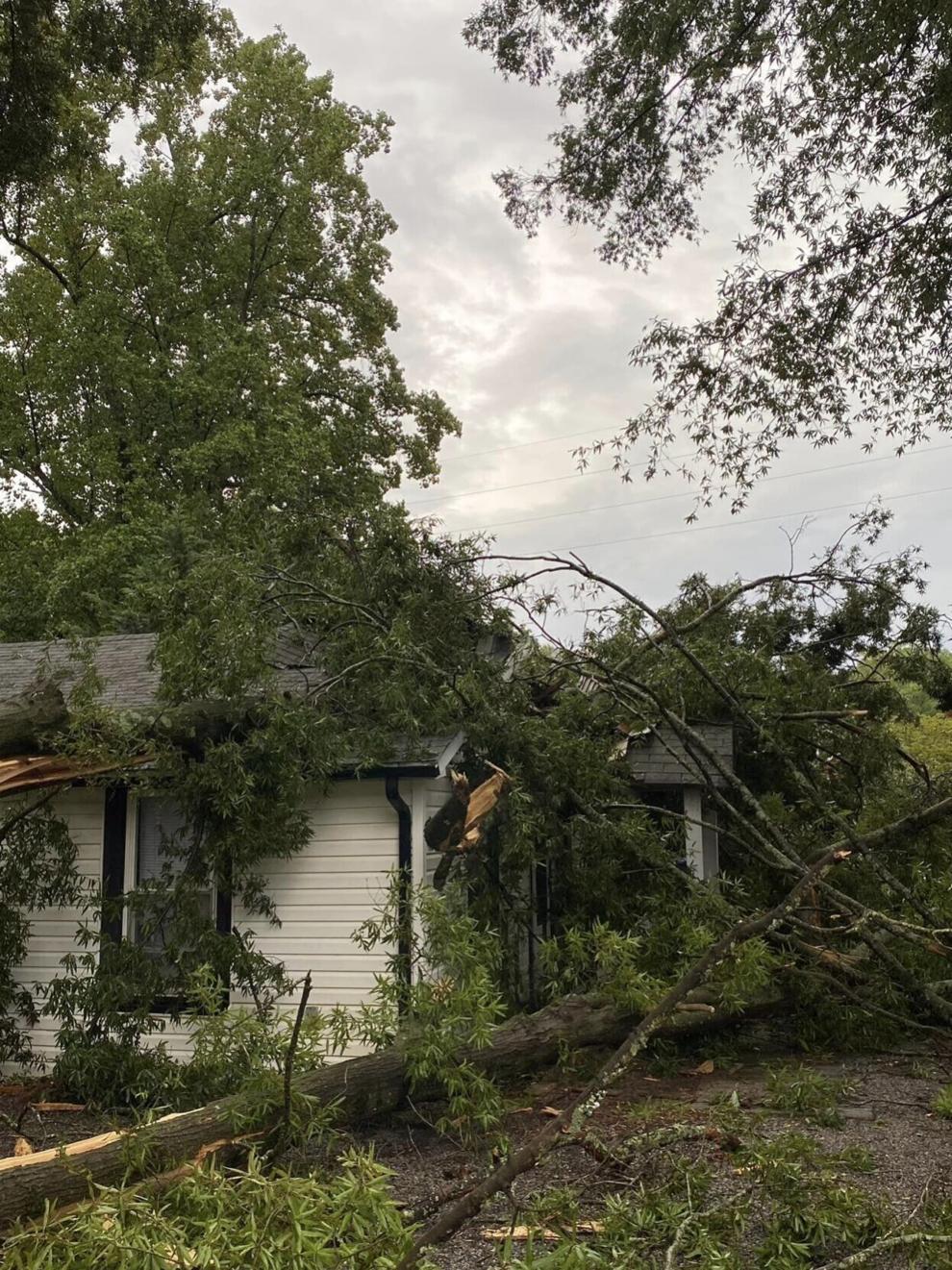 Follow Ben Gibson on Facebook and Twitter at @BenGibsonSRL